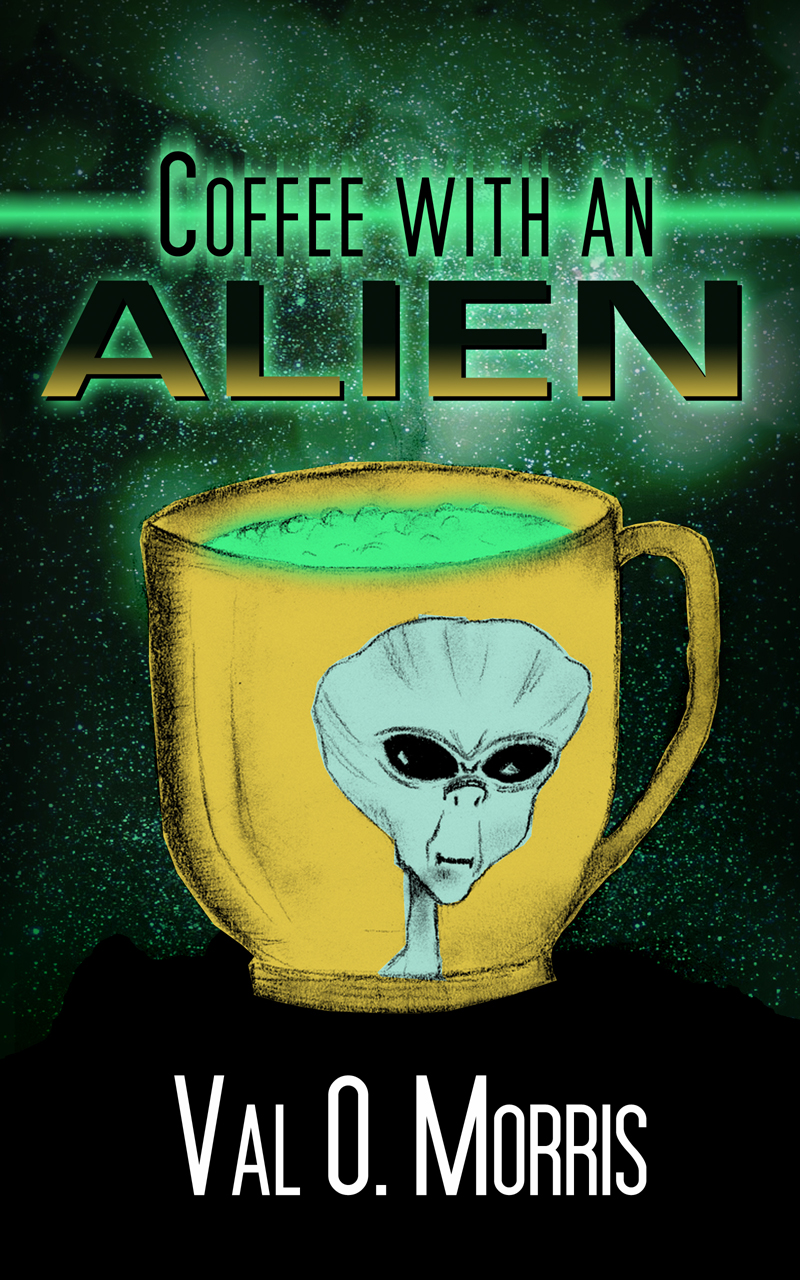 Get COFFEE WITH AN ALIEN Free!
Be the first to know about Val's new releases and get occasional updates!
Plus get a FREE short story eBook when you sign up today!
Ever wonder what it would be like to have a conversation with an alien? Find out what happens in this Twilight Zone-esque story!
Get your Free story!