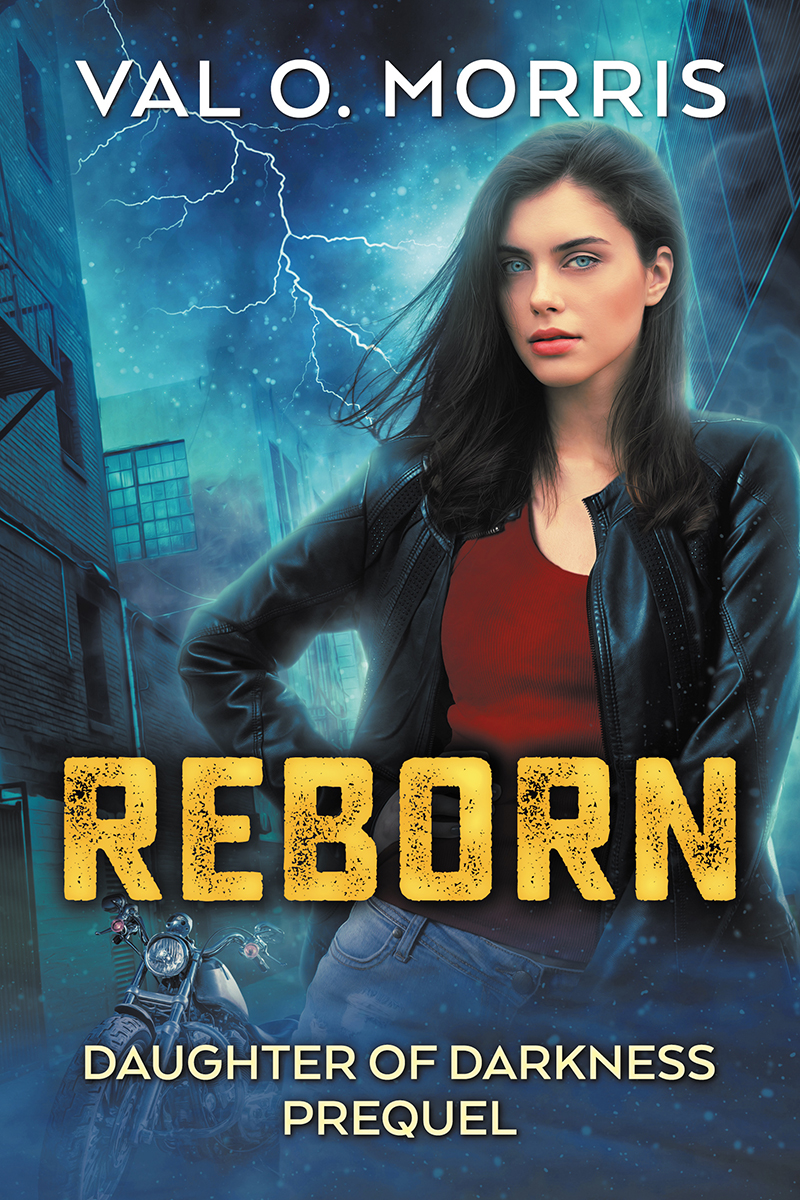 Become a Monster Reader and get Reborn FREE!
Subscribe to Val's newsletter and be the first to know about new releases and get occasional updates! Plus get a FREE eBook when you sign up today!
Reborn is the prequel to the Daughter of Darkness series–an adult coming of age story about Mackenzie Adams, a young woman whose life is turned upside down when she discovers she is not only a witch but can cheat death. Get your copy today!