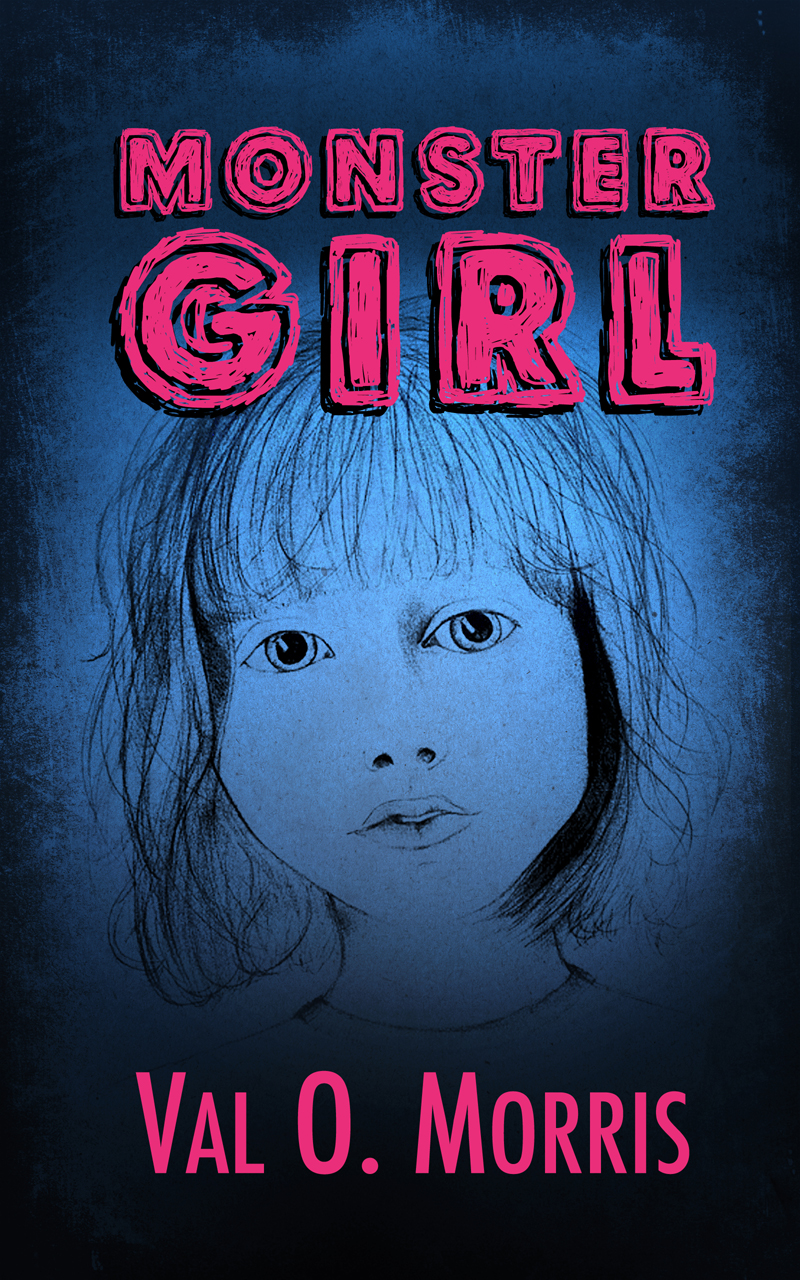 Monster Girl
Monster Girl Series – Book 1
Published: Sept 2014
English – Print, eBook
134 pages
Viki Mitchell is being bullied.
All Viki wants is to fit in at her new school and join the art class. When she and her family move to a new house in Draxon Hollow, she makes both a new friend and enemy.
During a Halloween celebration, Viki is humiliated in front of all of Draxon Hollow Elementary by a mean girl at her school. With the guidance of her ghostly grandfather, she devises a plan to teach the bully a lesson.
Will she take the darker road and seek revenge?
What she does next may be surprising … for a Monster Girl.
Available on: Amazon
More in the series: