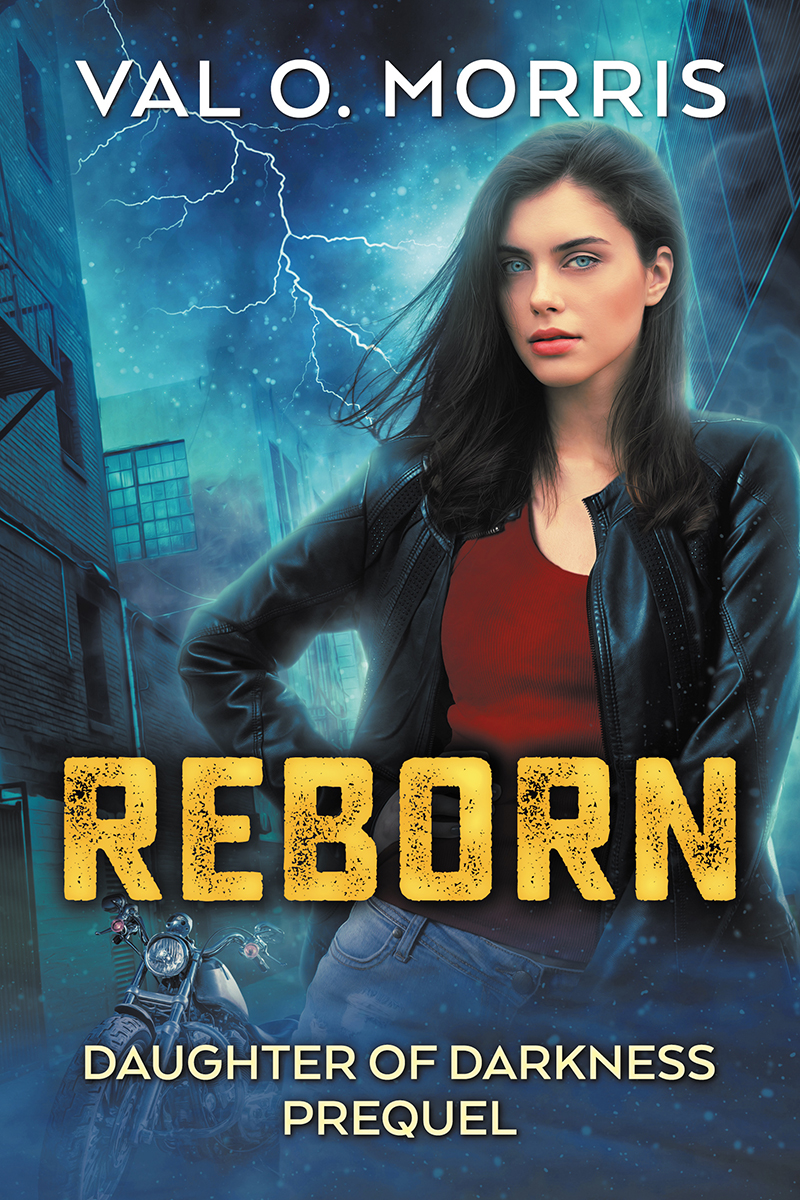 Reborn
Daughter of Darkness Series – Prequel
Published: October 25, 2016
English – Print, eBook
122 pages
Life's a bitch and then you die. And die. And die. And…
My name is Mackenzie Adams and I'm good at killing zombies and other nasty creatures. Oh, wait. That's when I'm playing the latest video game, not real life. My actual life is much more normal. *Bor-ing*. At least it was until I died. That's right. I went adios, caput. I exited life as we know it. Except… I didn't. I'm alive and well.
When childhood nightmares that have been locked away begin to resurface, I learn that I have a unique ability to cheat death but only if I willingly sacrifice myself to save someone else's life.
As enemies from my past reveal their true nature, my secret is threatened. If word got out, it would make me mucho unpopular.
Available Now: Amazon
More in the series: