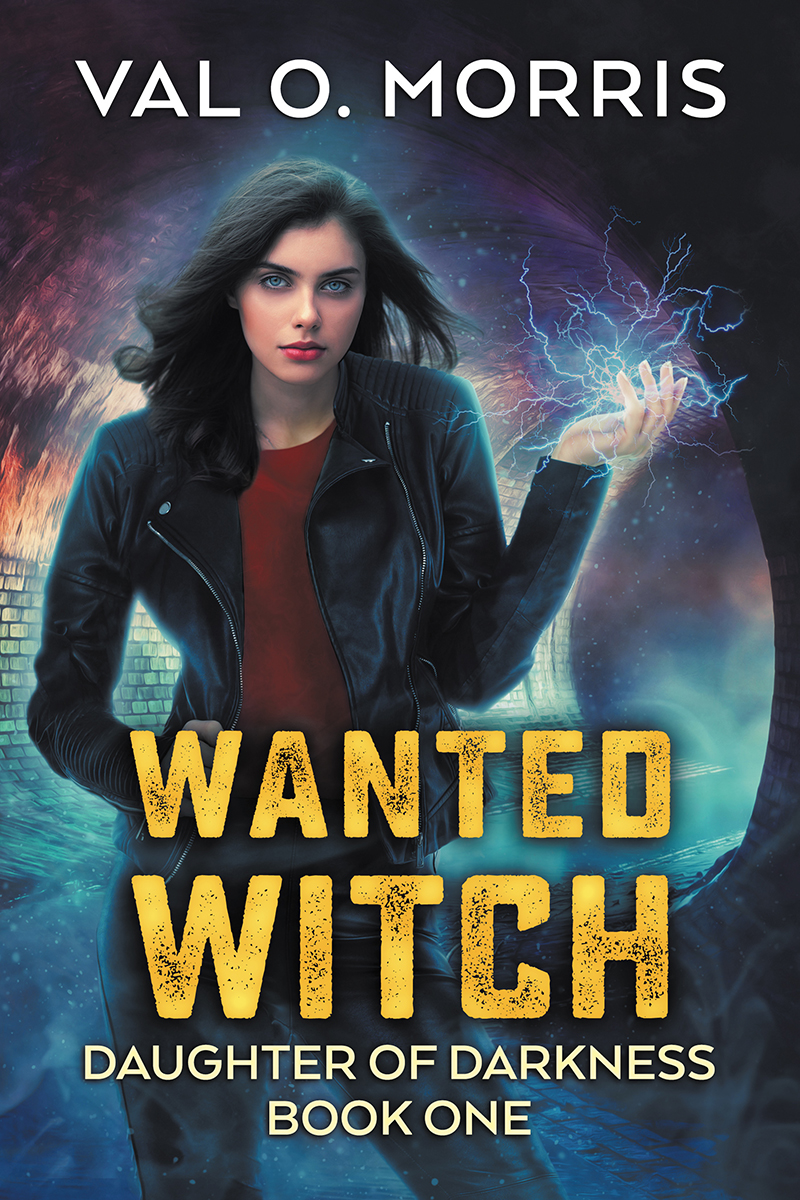 Wanted Witch
Daughter of Darkness Series – Book One
Published: October 25, 2016
English – Print, eBook
225 pages
A murder suspect? Well, that sucks.
My name is Mackenzie Adams and I'm a witch. Excuse me. Mage. The Council hates it when I use that term. I'm a Healer and Lightning Mage, which means I have the ability to cheat death and fry my enemies with a flick of my wrist.
Feeling the oppression from the Council of Mage and Magical Affairs to use me for my Healer ability, I yearn for independence. Yet even when a detective stops by my video game store late one night and informs me that I'm a suspect of a recent murder, the Council continues to pursue me.
With the help of my magical gamer friends and hot new boyfriend, I must go undercover to find the mage responsible before another body I'm connected to ends up dead. Not only do I battle external enemies throughout the city of Blackwood, but evidence mounts that necromancy and dark magic are at play.
It will require all my magic training to stop the unknown foe from killing more innocent people and clear my name before the lure of dark magic grabs me, too.
Available Now: Amazon
More in the series: