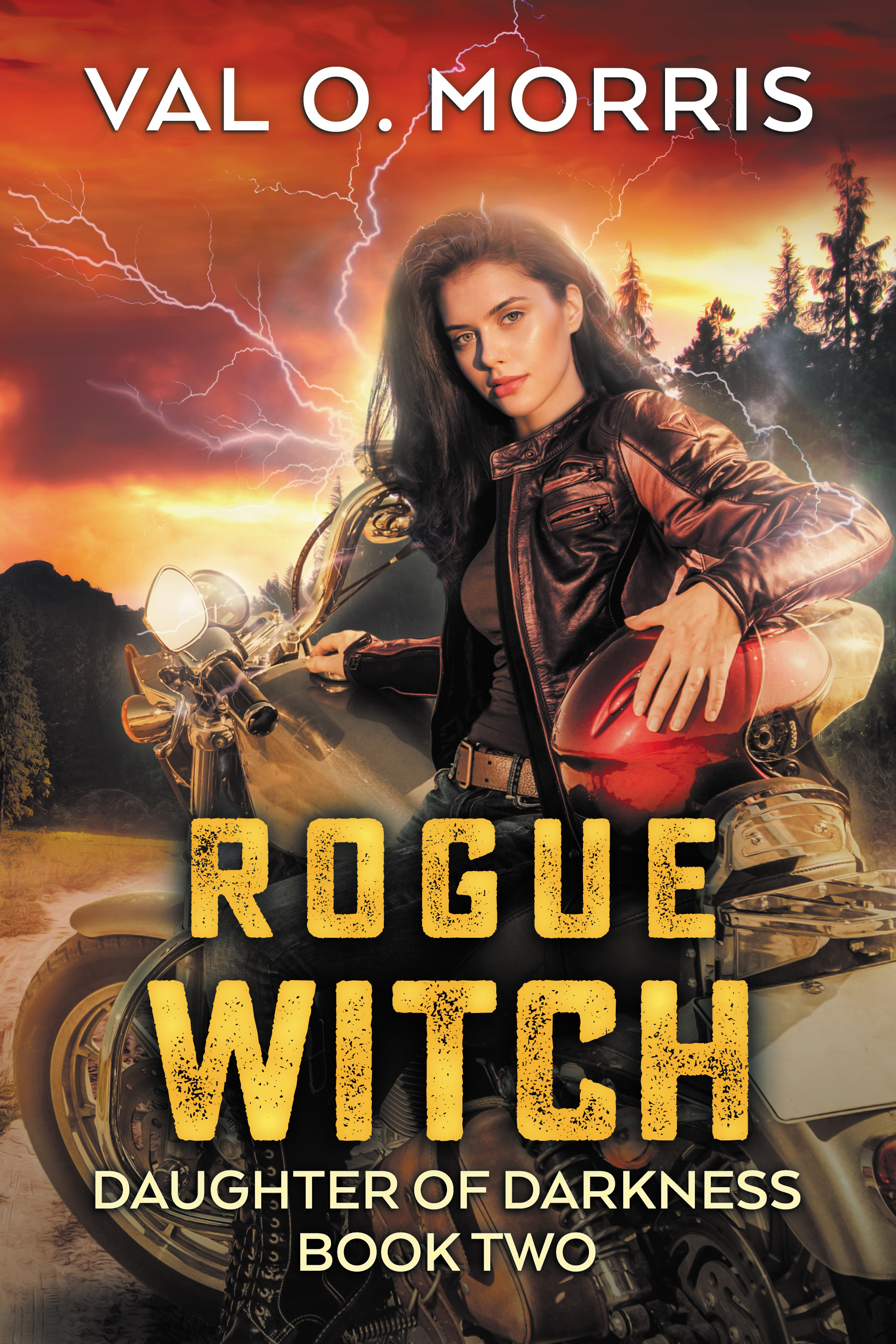 Rogue Witch
Daughter of Darkness Series – Book Two
Published: 2017
English – Print, eBook
X pages
Sometimes living is more painful than dying.
Biding my time as a mage-for-hire with tiresome fetch quests and extermination assignments, all I want is a legit mission. When demons begin invading the town of Blackwood at the same time a stranger shows up at my game store with a bizarre request and a hefty paycheck, it's almost too convenient.
When I discover that this mission may also lead to information on my biological father, it's too good to turn down. While on this new adventure, my magical abilities begin to evolve, which leads to various discoveries about myself, my heritage, as well as my future. However, that future is jeopardized when I begin to suspect our mystery man may also be behind the demon invasion.
Can I discover how the strange mission ties everything together before the demons overrun the town and without destroying my soul in the process?
Available Now: Amazon
More in the series: